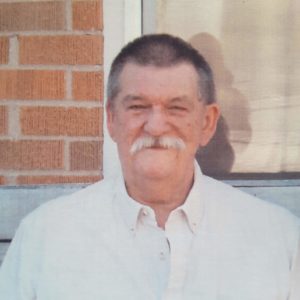 Ronald Edward Underwood, 73, of Latham, passed away December 9, 2019 at home surrounded by his family.
Graveside services will be held at 1pm Friday, December 13, 2019 at Camp Butler National Cemetery, Springfield. Holland Barry & Bennett Funeral Home is handling arrangements.
Ronald was born October 4, 1946 in Clinton, IL. the son of Anna F. (Mattingly) Underwood. He served in the United States Army as an Army Medic. He worked various jobs until he was hired at Lincoln Developmental Center as a dietitian. He enjoyed bowling, cooking shows, and spending time with his grandchildren.
Surviving are his children: Nathan (Jessica) Underwood and Samantha (Jeremy) Hummel; 5 grandchildren; and siblings Jim Underwood, Donna Hatfield, and Terry Underwood.
He was preceded in death by his mother and siblings Marvin, Anna, and Sheralyn.
Memorial donations may be made to the family.