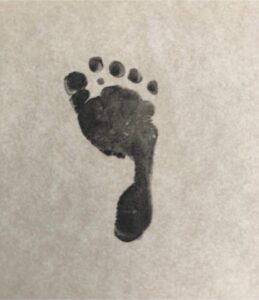 Emmett Daniel Flora, infant son of Kaitlyn Frizzell and Scott Flora, passed away on June 12, 2021 at St. John's Hospital.
A private family celebration of life will be held at a later date.
Emmett was born June 7, 2021.
He is survived by his parents; brother Owen Wilson; maternal grandparents William
( Kim) Frizzell; paternal grandparents Brett
( Mary) Boring and Scott ( Tammy) Flora; maternal great grandmother Virginia Chere; paternal great grandparents Virginia Stark and Jean Flora; and several aunts, uncles, cousins, and extended family.
He was preceded in death by his great grandparents Dan Chere, James Stark, Ronald Morris, and William
( Mary) Frizzell.
Holland Barry & Bennett Funeral Home is assisting the family.